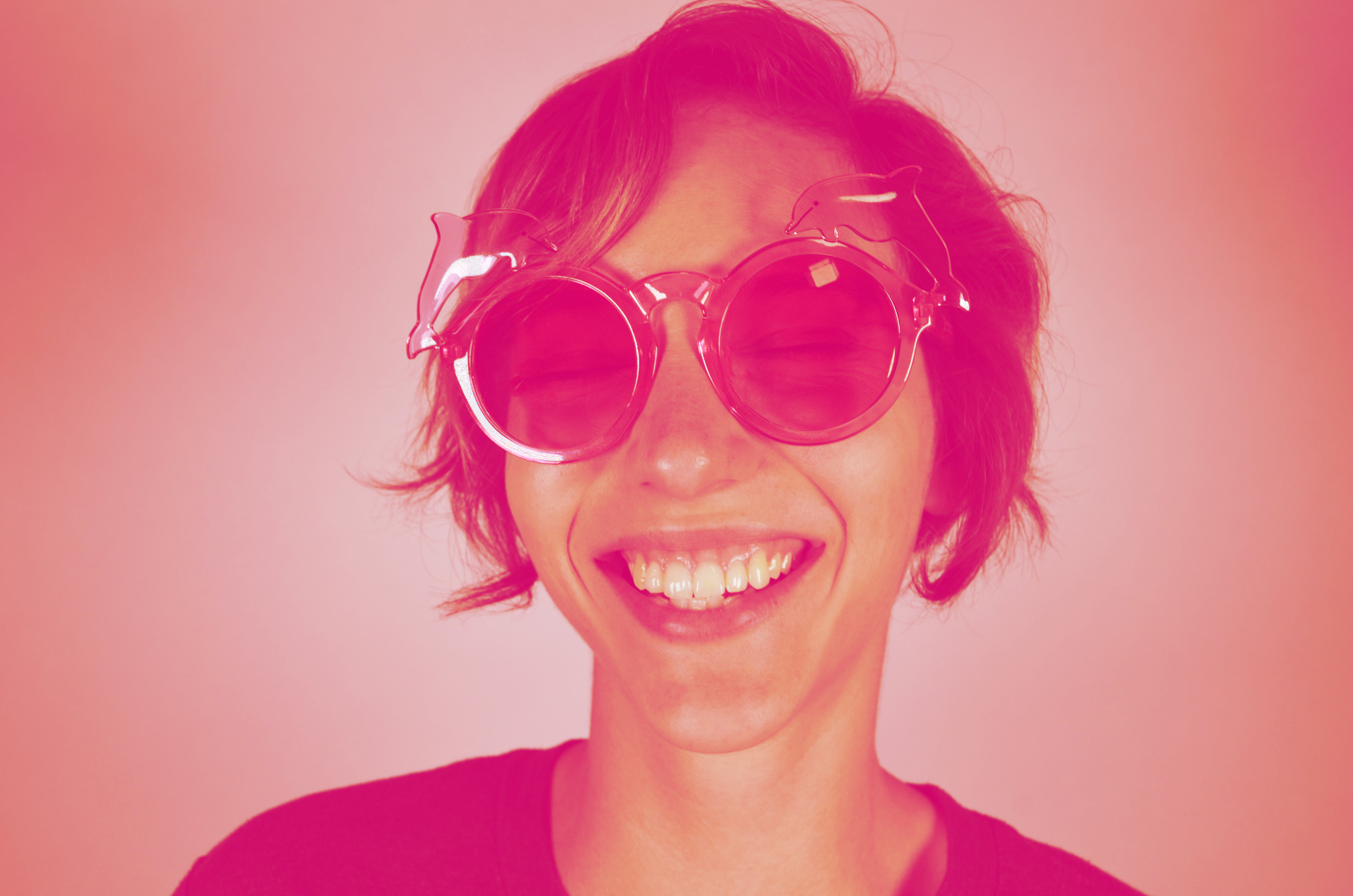 Hello!
My name's McKenna, and I'm a professional Graphic Designer from Edmond, Oklahoma living in Baltimore, MD. I am currently an MFA candidate for Graphic Design at Maryland Institute College of Art. I graduated Magna Cum Laude from the University of Central Oklahoma with a Bachelor of Fine Arts in Graphic Design in May of 2015, where I then worked as a Graphic Designer for 2 years after. Always striving to learn and improve my skills, I'm constantly experimenting with different styles and approaches when it comes to my work. In my free time, I practice occasional freelance Design and Photography – I also love to hula hoop!

As do most UCO Design graduates, I like to win! Braggy time :) . . . My collection of professional awards from work I created as UCO Design's Graphic Designer include: 2 projects published in HOW Magazine's 2017 In-House Design Issue, 1 project published in HOW Magazine's 2017 International Design Issue, 25 American Advertising Awards (local and district, 13 of which are Gold), 2 ADCT Graphex 48 Awards, 3 ADCT Graphex 49 Awards, and 7 UCDA Design Competition Awards (1 Gold, 3 Silver, 3 Awards of Excellence.) My student awards consist of 21 American Advertising Awards, Gold for Best Portfolio in ADCT's Graphex 46 Design Competition, 6 total selected entries for AIGA's Flux Competition, 2 runner-up awards in MSU's 2018 Glitch Design Competition, and two awards in ADCT's Graphex 49 Design Competition (one honorable mention.)

I am happily married to my husband, who is also a Graphic Designer, Wylee Sanderson. We are partners and designers for our small, mostly online business, WTR|MLN creative and we have 2 furry kids together – Uno the mini dachshund and Samafuss the bassador.

To view my resume,

click here

.