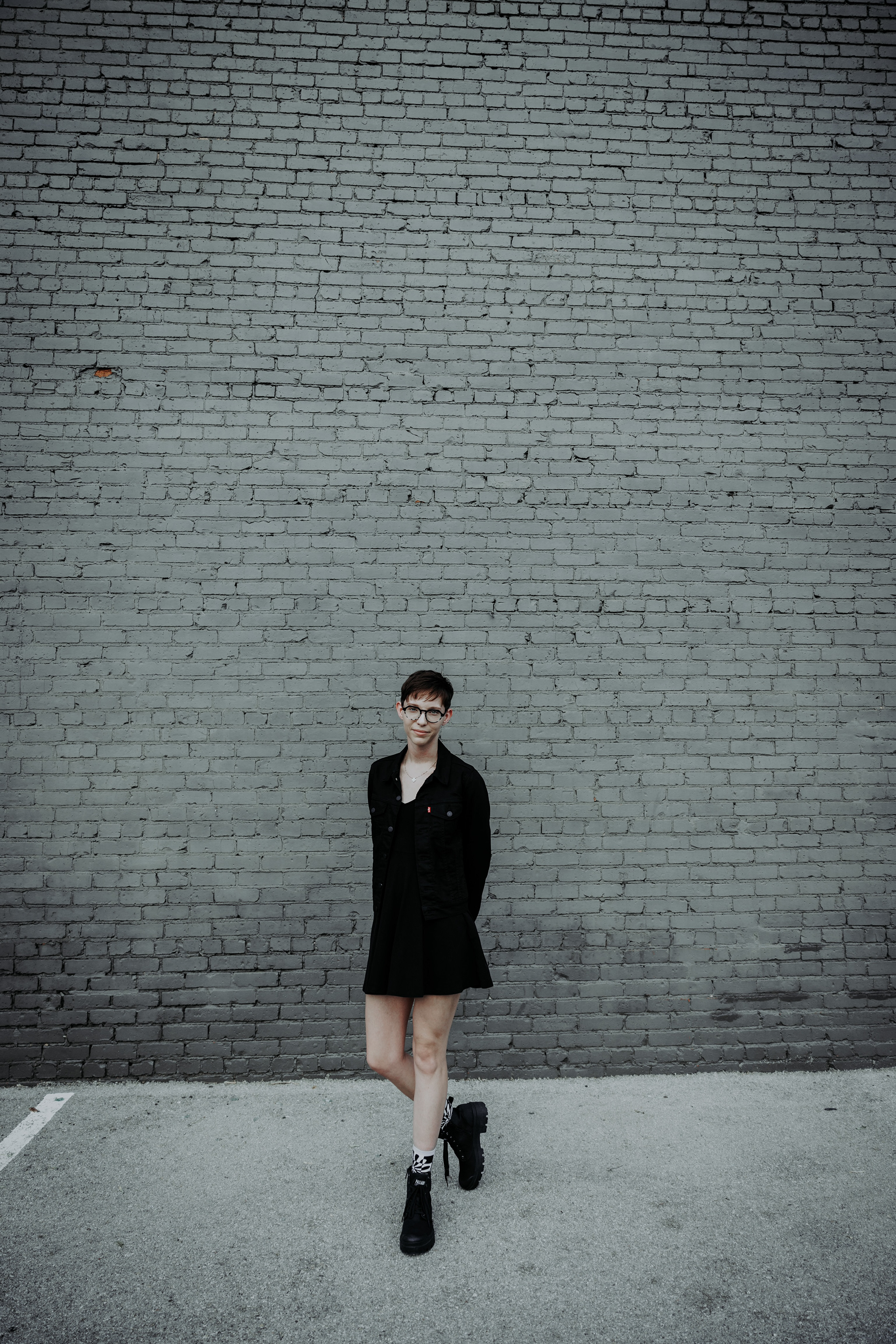 My name is McKenna, and I am an Assistant Professor, the Division Head of the MFA Design + MFA Illustration programs, as well as the Co-Assistant Director of the School of Design at the University of Central Oklahoma, and an award-winning graphic designer. I received my MFA in Graphic Design from Maryland Institute College of Art and graduated Magna Cum Laude from the University of Central Oklahoma with a Bachelor of Fine Arts in Graphic Design.
Oh, and I have three furry kids—Uno and Rolo the mini dachshunds, and Samafuss the bassador/mutt/who-knows-what!
If you'd like to inquire about a project, please contact my studio, WTRMLN Creative.